Our power comes through real self-care, with custom approaches that center around your diverse needs and personal desires. Through a range of treatments inspired by ancient beauty principles, including facials, body waxing and beyond, Zensai Spa brings you on a natural journey to lasting, confident beauty.
Monday - Sunday 10:00 am - 6:00 pm



Signature Services
Where Should We Start?
From skincare and makeup to facials, lashes, brows, arms, and legs, our lush, full-body services focus on rejuvenation and renewal through innovation and clean products.
See Services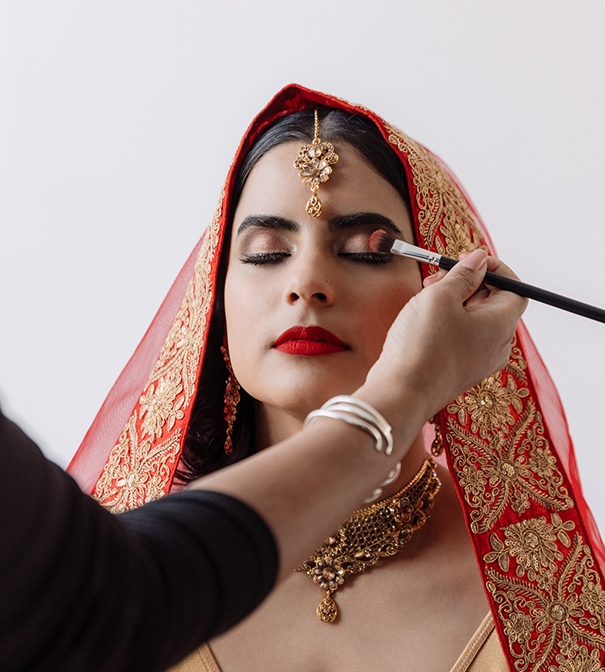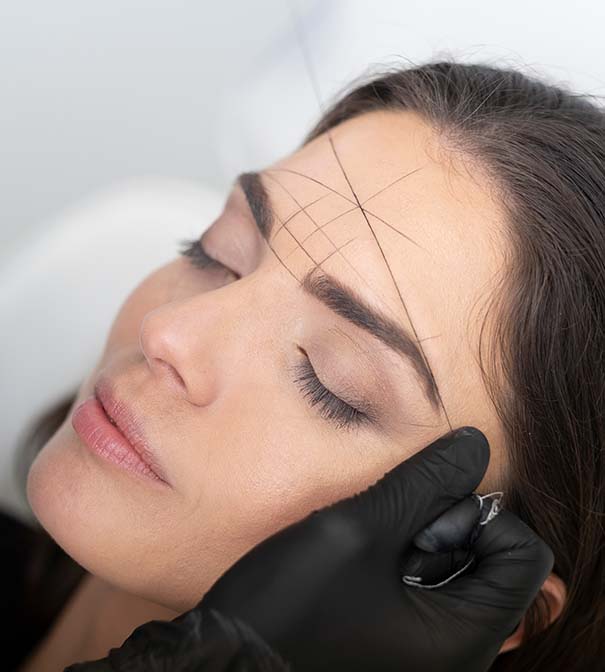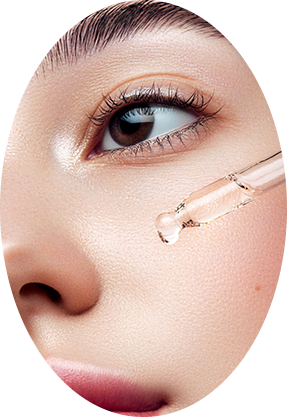 Ancient Beauty Secrets
Time-tested beauty philosophy has inspired every moment of our treatments. Stop in and embrace centuries of care and lasting beauty.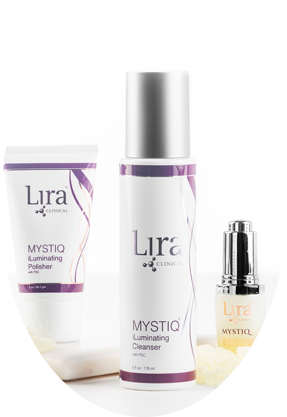 Naturally Clean Products
We believe quality and innovation should lead the way, as we intentionally source our products to ensure only the best is in your beauty care.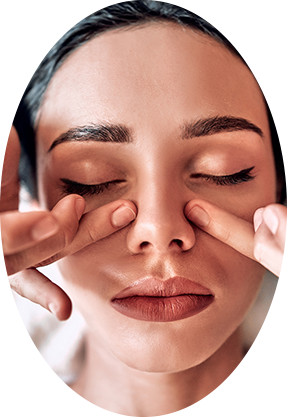 A Lush Experience
It's the details that make Zensai so authentic, from unique treatments, techniques, and massage methods to hand-selected oils and elixirs.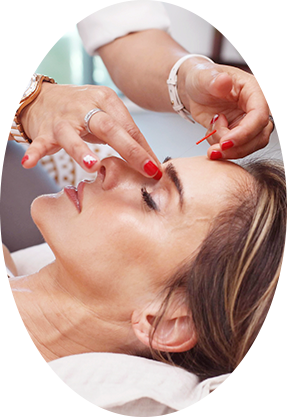 Personal Education
Beginning each session with a consultation, you'll get to know yourself on a deeper level with insight into your skin type, as well as custom preventative methods and personal beauty secrets.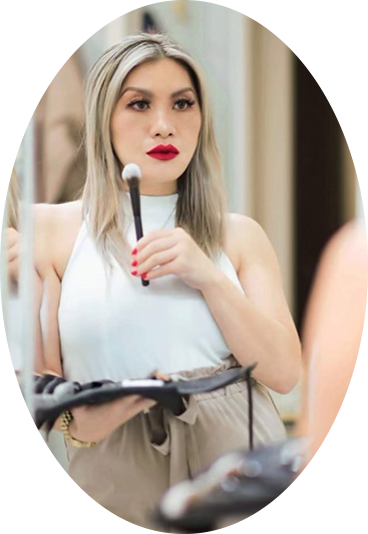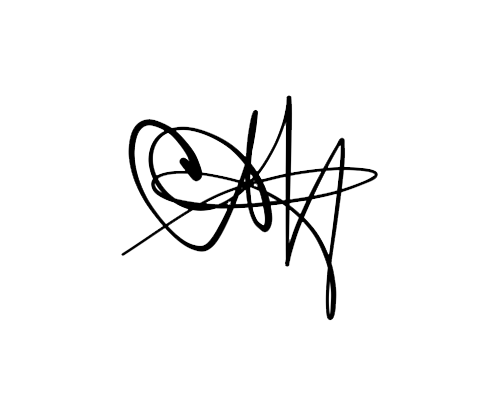 CHRISTINE LY

Twin City resident, beauty guru and owner of Zensai Spa in Edina, MN, Christine Ly leads a team of talented estheticians and makeup artists, developing a personalized experience from over 20 years in the beauty and skincare industry. She's also a Makeup Instructor and Mentor at LA Beauty School, providing free training and tutoring, while also serving on the Graduate Student Advisory Board for the Master's of the Arts in Organizational Leadership (MAOL) at St. Catherine's University, where she is in her third year of the program.
WHAT OUR CLIENTS ARE SAYING
"I enjoyed my Temptu airbrush makeup! It was very lightweight and perfect for the summer heat. Highly recommended!"
-Alex L. on Google
"I had a wonderful experience at Zensai. It helped brighten my face and smooth my fine lines. "
-Sue Y. on Google
"Christine is a very knowledgeable specialist for many skincare concerns. "
-Chris D. on Google